Are you searching for a 100% tech which will spy on text messages, if it would your own child, worker or your partner. Spying on text message isn't about being suspicious or sneaky. Sometimes you only wish to learn the facts.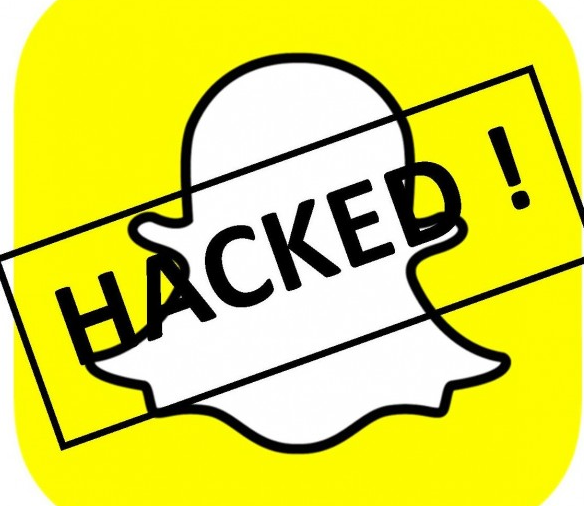 No matter the reasons you might be, it is possible to figure out the entire truth within their text messages utilizing the snapchat hack technologies which you could legally and safely figure out the entire truth.
With this application it will less than a minute to set up. When it installed it will only run onto the background of their phone, completely undetected. The best part is that you are able to check the messages which the phone is sending and receiving online. It'll record word by phrase even the consumer has deleted it into his phone.
1 characteristic is that it will also log the length of these calls. You'll be able to find out who's the individual calling if the individual's name is from the phone book memory. Among the greatest program it's that it may be able to monitor on real time where the consumer is with phone utilizing a Snapchat Hack. It'll function to all of the smart phones which are available on the current market, and you are able to use the applications in numerous phones.
Once it's installed you can just assess and track the consumer online. It's secure and simple to use. Could be installed easily and 100% undetectable. You can not find any better applications than that.