Lionsgate Home Entertainment is this March releasing kid- and family-friendly horror movie called Monsters At Large. The movie will be coming on video on demand and DVD and is set to premier on March 13, 2018. The release is mostly expected to happen in North America first and the rest of the world later. Monsters At Large is a film directed by Jason Murphy who also directed the film Robo-Dog in 2015. Monsters At Large stars Austin St. John, Mischa Barton, Stephen Tobolowsky, Alicia C. Del Aguila, Auggie Pulliam and Matthew Kosto. The film script was written by Anthony Steven Giordano who also wrote the script for the film The Unbroken in 2012.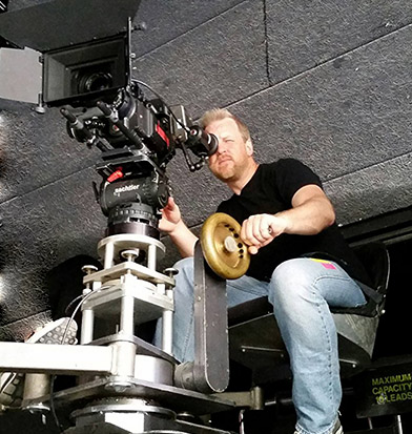 Having directed several films, Monsters At Large is set to be Jason Murphy's second film to be released by Lionsgate Home Entertainment and his fifth feature. Monsters At Large is a family-friendly horror film that tells a story of Alex. Alex is a high school student whose younger brother Gavin is certain that there is a big monster in his closet. Alex decides to use his friends Phoenix and Dylan to help get rid of the monster from Gavin's closet. They use a successful plan, which ends in the friends starting a small business for busting monsters around town.
Throughout their plan, they were basically getting rid of imaginary monsters from closets around town. Everything goes great according to plan until they actually encounter a real monster. The characters, Alex, Gavin, Phoenix and Dylan are played by Matthew Kosto, Trevor Dolden, Alicia Del Aguila and Auggie Pilliam respectively. You will be able to watch Monsters At Large directed by Jason Murphy from 13 March 2018 and the film will be available for purchase online from all major stores. Although it is a horror film, it is rated PG and promises to be full of fun and entertainment.